AD2SF "Women in the Workplace" Panel Discussion Recap

AD2SF Presents "Women in the Workplace" Panel
Moderator:
Stephanie Douglass, SVP/Human Resources Director – Ketchum
Moxie Executive – Moxie Exchange

Panelists:
Lotus Child, Executive Creative Director at G2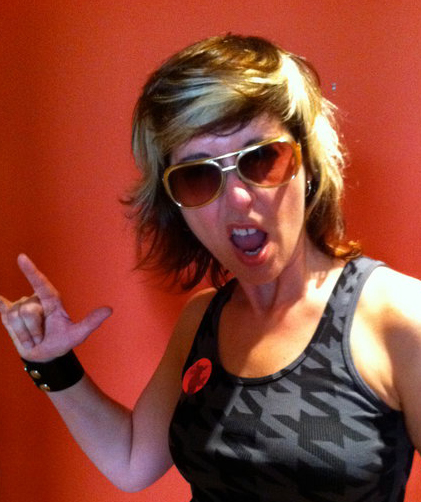 Cameron Maddux, Associate Director of Creative Strategy at Academy of Art University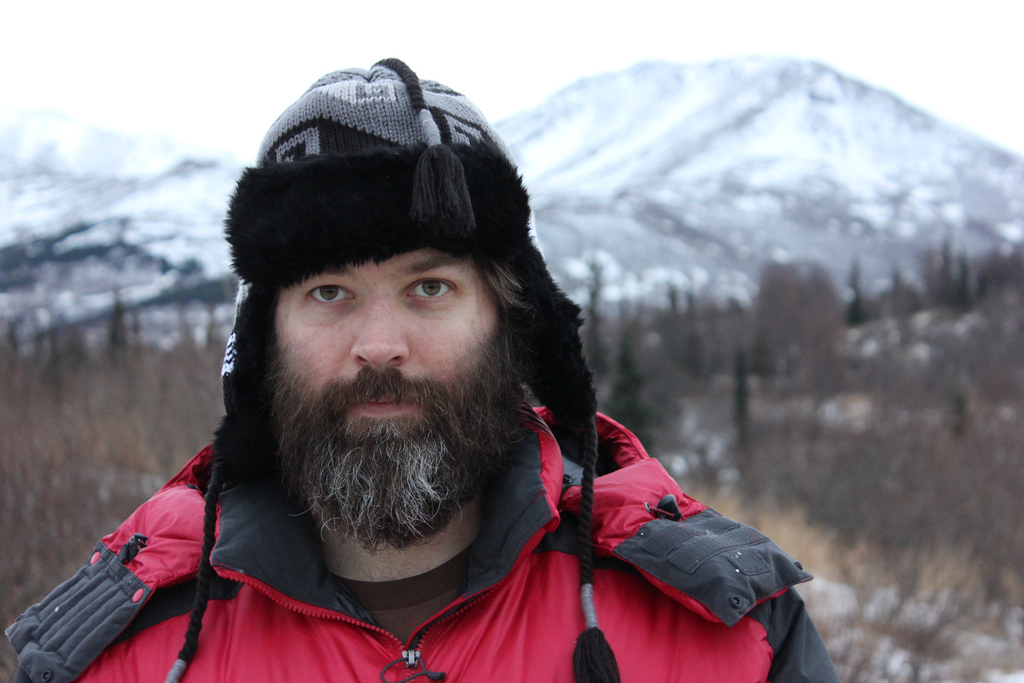 Kathy Mitchell, Executive Director of Client Services and Implementation at Landor Associates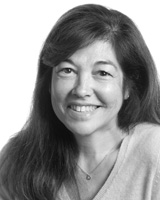 Glorybella, TV and Radio Personality at Univision

Anne Ward ,Founding Partner of CircleClick Media, LLC.
As part of our Diversity efforts here at AD2SF, we had the pleasure to converse with five panelists about how women can advance in their career by overcoming barriers and striving to find a happy balance between the pressures of a challenging and rewarding career and other life priorities. During the conversation, panelists brought up time after time the importance of drastic changes women have been experiencing now a days. We now have more women graduating from universities, more women entering with entry level positions into Fortune 500 companies. Things are changing, more women are engaging and more women are participating.

Even though women in business existed for a while now, things are definitely changing now. One of the greatest things amongst students is that they do view the concept of being a woman and a barrier. Gender does not limit the career paths they choose, and the possibilities are endless.
It's a beautiful thing to say that things are changing, but for some it is not changing fast enough. We got to get past the bump, we need to press!
The panelists agreed we are moving forward, and one see the progress with the example of Gen Y and their push, equal opportunity perspective, and the great things they are working on toward equality. All the changes in the workplace have brought a broader acceptance of working moms. There is a new model in place that companies are implementing; many organizations have realized that top-down models (hierarchy) are not working!
If the desires to succeed and to get the job you want, then it will definitely happen. We have truly inspiring women who are movers and shakers of their industries like Marissa Mayer, she is the fearless CEO of Yahoo! Talking to someone, connecting with women that are so fearless and so confident in what they bring to the table is also very important, don't be afraid to ask for help.  Having a role model or mentor is critical component, and it will encourage you to follow your dreams. It will help you feel more confident, and when you feel confident you won't be afraid to "Speak up! You will be pleasantly surprised." You will be respected for it, and you will be able to speak your mind freely.
Women, as future leaders can bring adaptability and flexibility to the workplace. Work,Life, Balance, is needed for everyone to perform at their best ability. And although "Busy is the new happy" We all need a time and a place to relax, enjoy time with our loved ones, and return to work ready to perform and deliver. Being able to balance your life will show you the real value of time, and you will spend your time wisely both at work and outside of work! Work hard, play hard!

Photos by Kazeem Lawal, More photos: http://on.fb.me/17gZ4YC
Sponsored by the 3% Conference!
Thanks to The 3% Conference for sponsoring this event. Our industry's newest event — right here in SF — The 3% Conference features 70 speakers, 26 topics, and tracks for both senior and junior agency folks and clients dedicated to upping the number of female CDs in advertising. Register early as this event sold out in its first year:http://3percentconf.com/