Join us for AD2SF's "When Tech Meets Advertising" Panel Discussion! It's Thursday, September 11th, 6-8p at Propane Studio.
When Tech Meets Advertising
Theme:
Intersection of Automation, Interaction, and Intelligence from both the consumer and brand perspectives.
Overview:
Technology is everywhere and when it comes to advertising, it is shaping it in ways that are creating new expectations for consumers and brands. Brands expect to have more insight and intelligence to develop and deliver more messages in real-time, at the right time; while consumers expect great interactions and entertainment, but are increasingly cautious as to what information they are providing and whether their privacy will be protected. Join us to discuss how these tensions may be shaping new ways to think about a more equitable, and therefore effective value exchange between brand and consumer— through technology.
Schedule:
6:00-6:30    Check-in/Networking
6:30-7:15p  Panel Discussion
7:15-7:30p  Audience Q&A
7:30-8:00p  Networking
Michael Weston 

Director of Strategy, Propane Studio
Michael is a seasoned strategist with over 10 years in the industry. He is attuned to what consumers are looking for when it comes to engagement opportunities and multichannel brand experiences. As such, he does not view digital as a separate marketing channel, but rather an integral part of the entire consumer experience.
Panelists:
Neil Chaudhari
Founding Partner, CEO Propane Studio
Entrepreneur and innovator, Neil has guided the direction and development of Propane Studio since its inception. During the past decade of growth and transformation, he and his expanding team have helped define what it means to be agile. In the process, the agency has become a trusted partner for leading and emerging brands in the automotive, fashion, financial services, hospitality, healthcare, and technology industries.
Zac Hays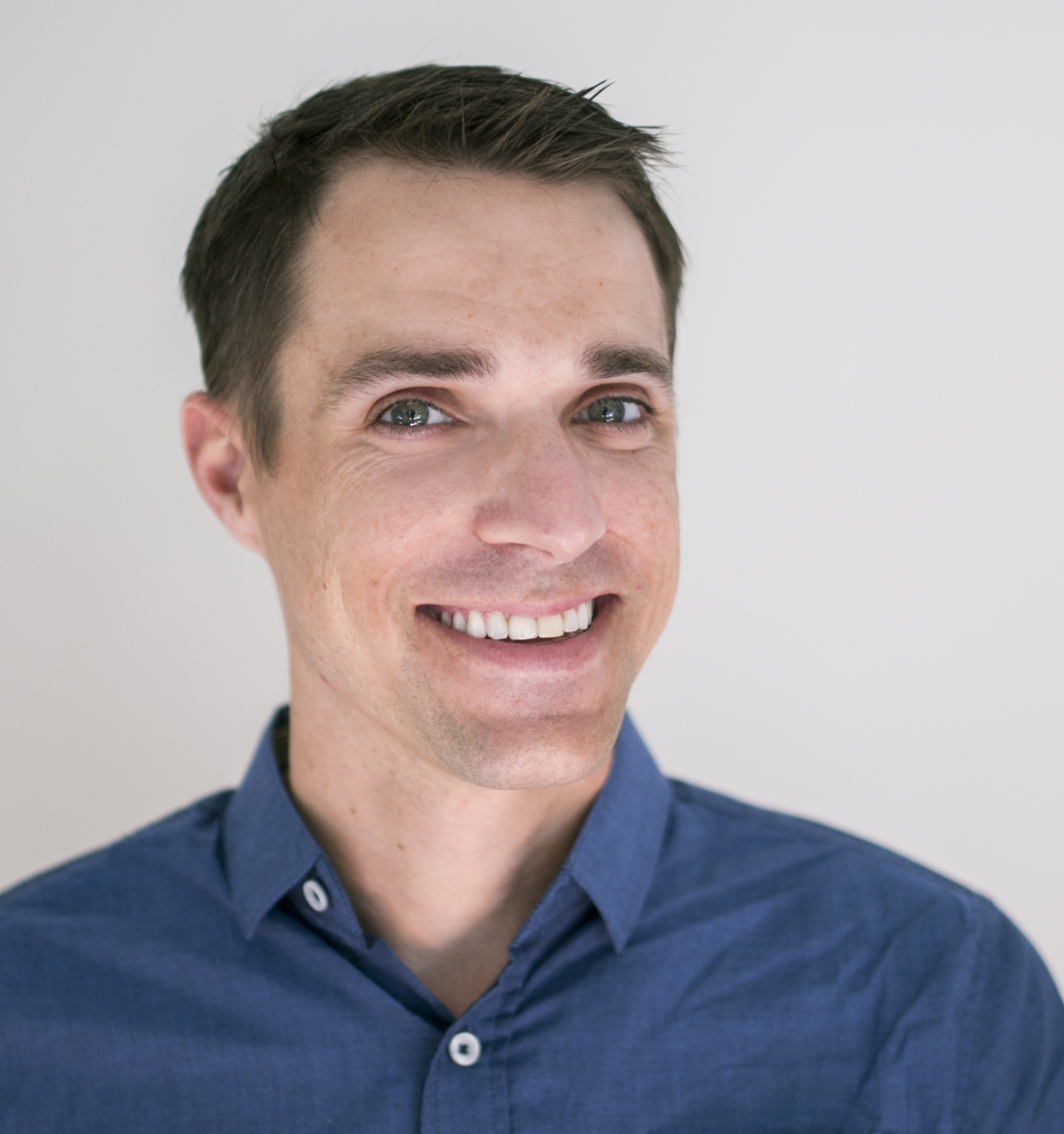 Director of Product, Spongecell
Director of Product at Spongecell, an award-winning ad tech company that transforms standard ads into dynamic, interactive ad experiences. Zac has spent the last 7 years focusing on software that enables advertisers to provide compelling content across several digital channels (web, mobile, streaming-video, smart TVs, etc.). Zac has been developing technology for over a decade at companies including Nokia, Microsoft, and Rovi, and holds a B.S. in Computer Science from UCSD.
Konstantin Dieterle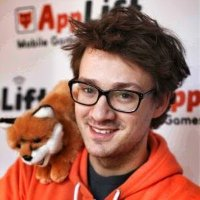 Managing Director, AppLift
Konstantin has a track record of 4 years in running successful performance marketing campaigns for games (mobile, browser and client). Before joining AppLift, Inc in 2012, Konstantin gained experience in the field of sales and business development at Oracle Corporation. He then joined Google where he managed and supported German-based online gaming clients with their online/performance marketing strategies and successfully helped launching several mobile– and browser games worldwide. Konstantin holds a double diploma degree in international management from the ESB Business School in Reutlingen and Reims Management School.
Michael Sprague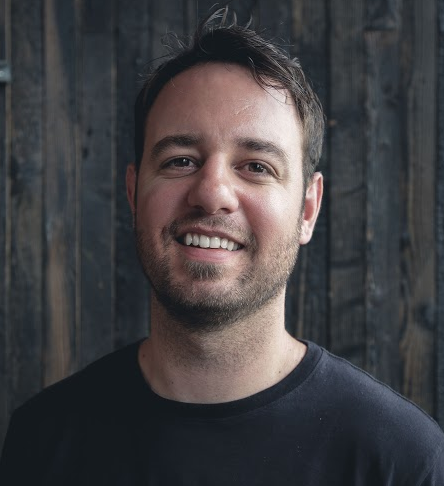 Head of Marketing & Partnerships, Kiip
Michael is the Head of Marketing & Partnerships at Kiip (pronounced "keep"), a category-creating mobile rewards platform redefining mobile advertising through an innovative technology that turns every-day "moments" in games and apps, such as leveling up in a game or completing a run, into reward opportunities for brands. Before Marketing at Kiip, Michael led mobile app partnerships (non-games), where he grew the company's network by 30M users across five core verticals. Prior to joining Kiip, Michael spent six years at Disney and Hasbro working with Marketing and Digital Brand Strategy teams. 
Gabriel DeWitt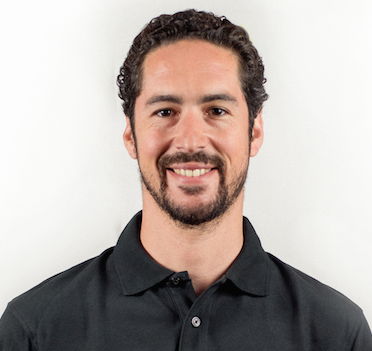 VP Monetization, Curse, Inc.
Gabriel joined Curse in June 2014 as VP, Monetization. Gabriel brings a diverse background to Curse including 12 years of web application development, and 6 years in Digital Advertising spent designing and developing ad servers, social, video and rich media ad units, staffing and organizing teams to manage direct and indirect advertising operations, as well as collaborating on the creation and execution of brand advertising campaigns for top brands and agencies. Gabriel studied Computer Science, C++, and Linguistics at De Anza College, along with General Systems Design and Simulation at the University of California, Santa Cruz.
---
Special Thanks to our Sponsors!
Host & Drink Sponsor:

Food Sponsor: